The Everyday Millionaire
Embark on a transformative journey with The Everyday Millionaire podcast, where guests share their journey and secrets of wealth creation. Discover and learn the many ways that you too can fulfill your dreams and ambitions. Join us as we delve into the inspiring stories of seemingly ordinary individuals who have attained extraordinary results and success. Listen in to ignite your inspiration for becoming your greatest self and living your best life. Your journey and adventure toward becoming an Everyday Millionaire today.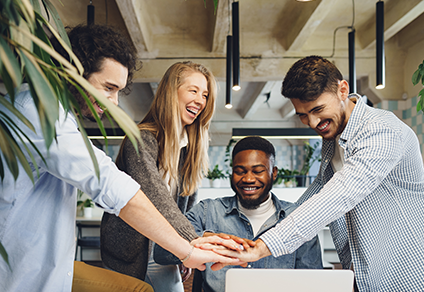 Your Title
This is the description area. You can write an introduction or add anything you want to tell your audience. This can help potential listeners better understand and become interested in your podcast. Think about what will motivate them to hit the play button. What is your podcast about? What makes it unique? This is your chance to introduce your podcast and grab their attention.